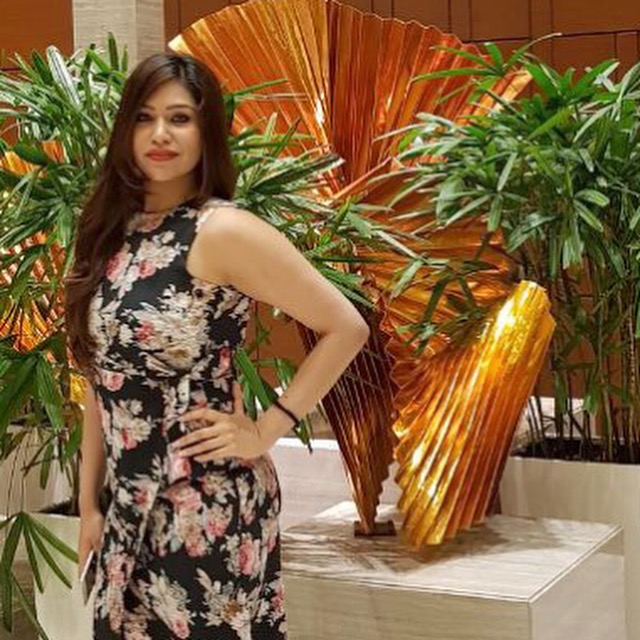 Over the last decade, I have helped more than 2000 people successfully transform their lives, reach their goals and heal their endocrine and metabolic disorders.
If you wish to consult me personally, select you package below. After signing up, you will receive an email with a Comprehensive Health Form. Once you provide me with complete details, I will start your program within 24-48 hours.
You will also have my personal contact number and details, so you can easily connect with me for any problems. 
I handle all my clients personally, and you will always be directly in touch with me and not an assistant. Due to this I only take a limited number of clients and slots close after that. So book your package Today!!
If you would like to consult me 1-on-1 and have me be your personal coach for a set period of time, sign up for a program below:
NOTE- The above prices are for all programs except the ones for which prices are mentioned below:
All programs include the following:
Customized Diet programs suited to your individual needs, health problems, daily routine, eating habits and regional cuisines.
Meal plan are customized to address all your health issues including weight, hormones, gut health, metabolism, immunity etc. Over the course of the program you will see massive improvement in all of these.
Recipes are provided where needed, however we try our best to create an eating culture that contains your staples so you can follow the same even after you stop working with us.
Regular revisions of the diet chart.
Whatsapp chat support throughout the week.
WFPB is the plan that I personally follow. WFPB stands for WHOLE FOODS PLANT BASED, and is a plant based diet. However, while it focuses on eating primaly plant based, this isn't even remotely close to being the same as vegetarian or vegan diet.
Firstly, unlike a vegan diet, WFPB focuses not only on cutting animal products, but also on everything processed. Essentially, we will quit all sugar, oils, dairy, eggs and meat. The focus will be on vegetables, fruits, lentils, beans and whole grains.
Secondly, there isn't any moral or religious judgement. We do this primarily and solely for the sake of good health. If there's a cheat meal involving dairy or lean meats, we move on. I am here to guide you through it, but not to chastise you.
This diet is recommended for those who would like to make big changes in a small time in their health markers like cholesterol, hypertension, diabetes etc.
We connect on call once every two weeks, and whatsapp support is provided during work hours.
Recipes will be provided for all foods to ensure your cooking habits transition to a healthier one.
Gut Cleanse Program is a 14 day cleansing routine. However, this isn't your run-of-the-mill detox with juice fasting. The idea here is not to cause water loss as is the goal of most detox diets.
This plan requires you to eat well and take plenty rest. To hydrate and rejuvenate your body. You will be resetting the gut enzymes to ensure your gut is able to cleanse itself better, digest carbs, protein and fats better, utilise fiber in most efficient manner and to maximise nutrient absorption.
We connect on call once every two weeks, and whatsapp support is provided during work hours.

Recipes will be provided for all meals.

The truth about detox is that your body knows how to do it on its own, and most detox diets or pills are either fake or harmful. Our detox packages do not claim to miraculously remove toxins, rather use an Ayurvedic approach, which improves your body's ability to detoxify itself, strengthens the functioning of lymphatic, liver and kidney functions and is beneficial long term instead of focusing on water weight loss.
Due to the Ayurvedic approach we recommend 3 weeks program to everyone, however even a 3 day detox can be beneficial.
Recipes will be provided for all meals.